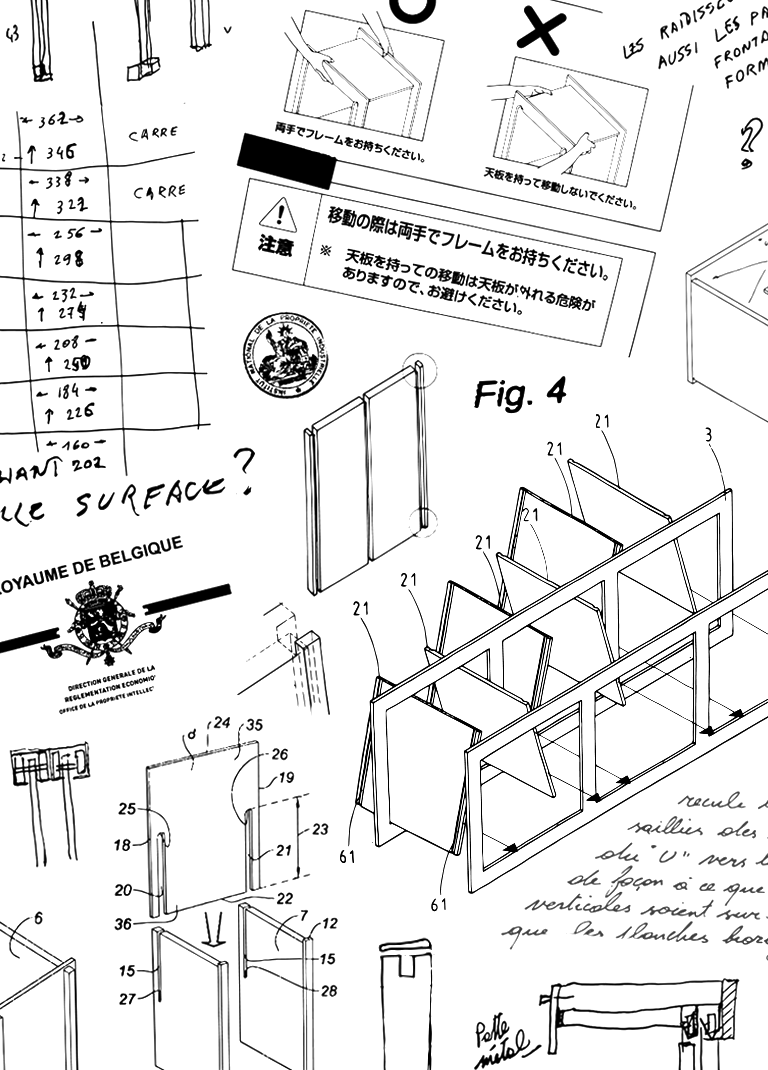 About us
Chennaux&fille between design and invention
Chennaux & fille is homemade, custom-made, reusable and mobile modular storage furniture.
Designed and made in Brussels with European wood.
Twenty-five years ago Alain Chennaux created his first bookcase. Since that very beginning he has integrated principles such as modularity, local production and flat pack transportation in his designs, long before they became a trend. Since the beginning of 2020 his daughter Odile joins him in the company, adding a fresh twist to the inventions of her father.
Alain always strived for simplicity. Both him and Odile are convinced that if the idea determines the shape, just like in an airplane, something beautiful will come out of it. They fully subscribe the principle form follows function. As the basic idea is new, all the designs are protected with invention patents, because they are seen as an added value for society.
The invention patents
MARK I
Mark I columns snap in and out as needed. Stack or expand depending on available space. Can be assembled and disassembled in no time and over and over again. And besides, it's really beautiful.
Tens of thousands of copies were exported from Belgium to Muji in Paris, London, and Japan.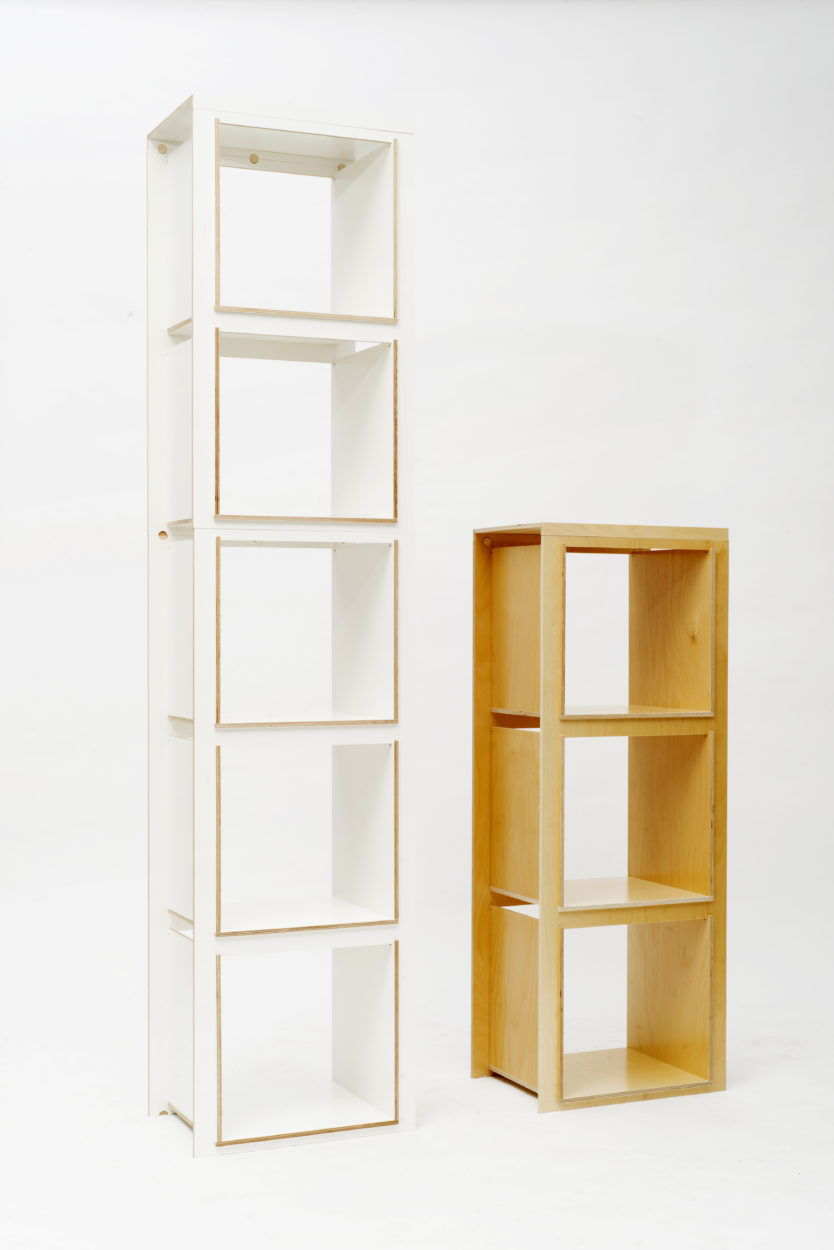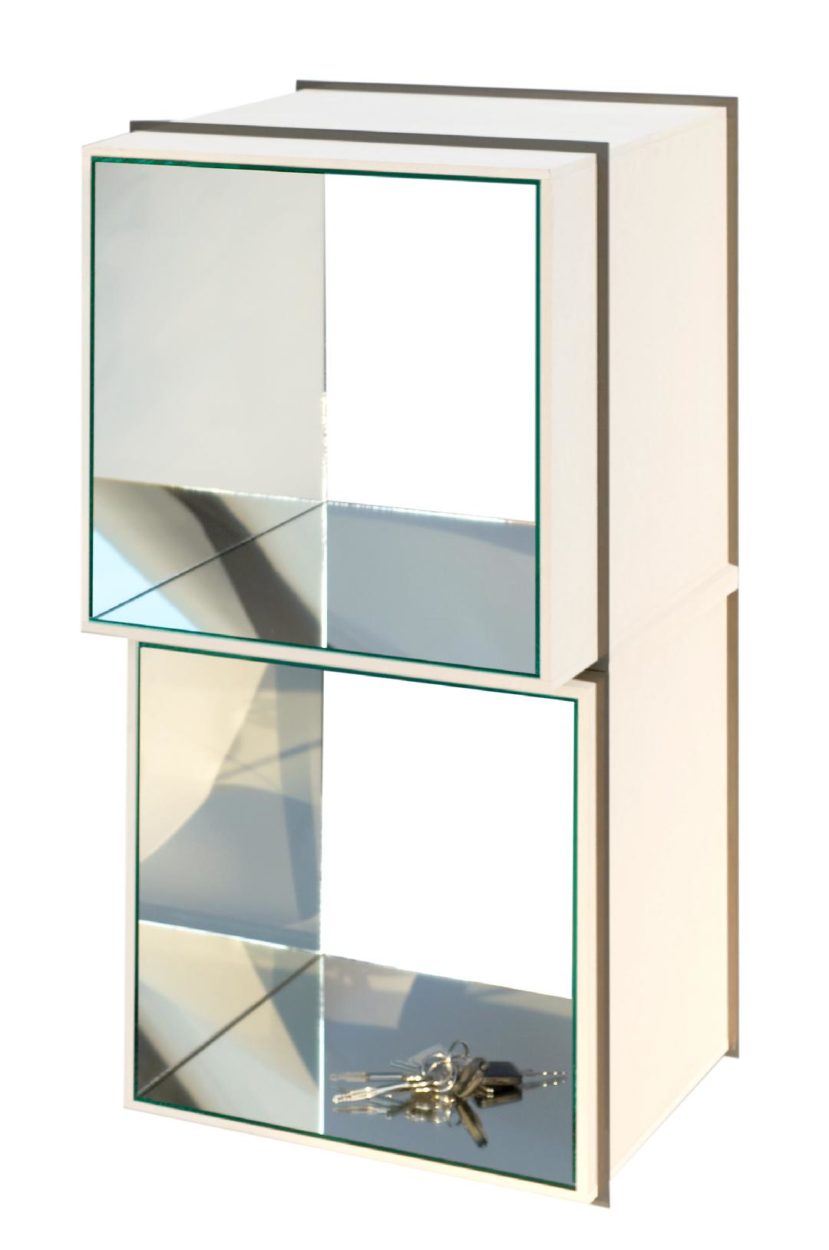 Mark II
These are cubes with two open faces that are assembled without tools, by wedging between two metal frames. These cubes are stackable. Or they can that slide on horizontal boards cut-to-measure.
The furniture has no back which confirms it's lightness.
Mark III
This model (The Perfect Bookshelf), is composed of "U" boxes put together like Russian dolls that slide on horizontal boards cut-to-measure.
These shelves, whose stability is ensured by their own weight, can be dismantled and reassembled endlessly and adapt when moving.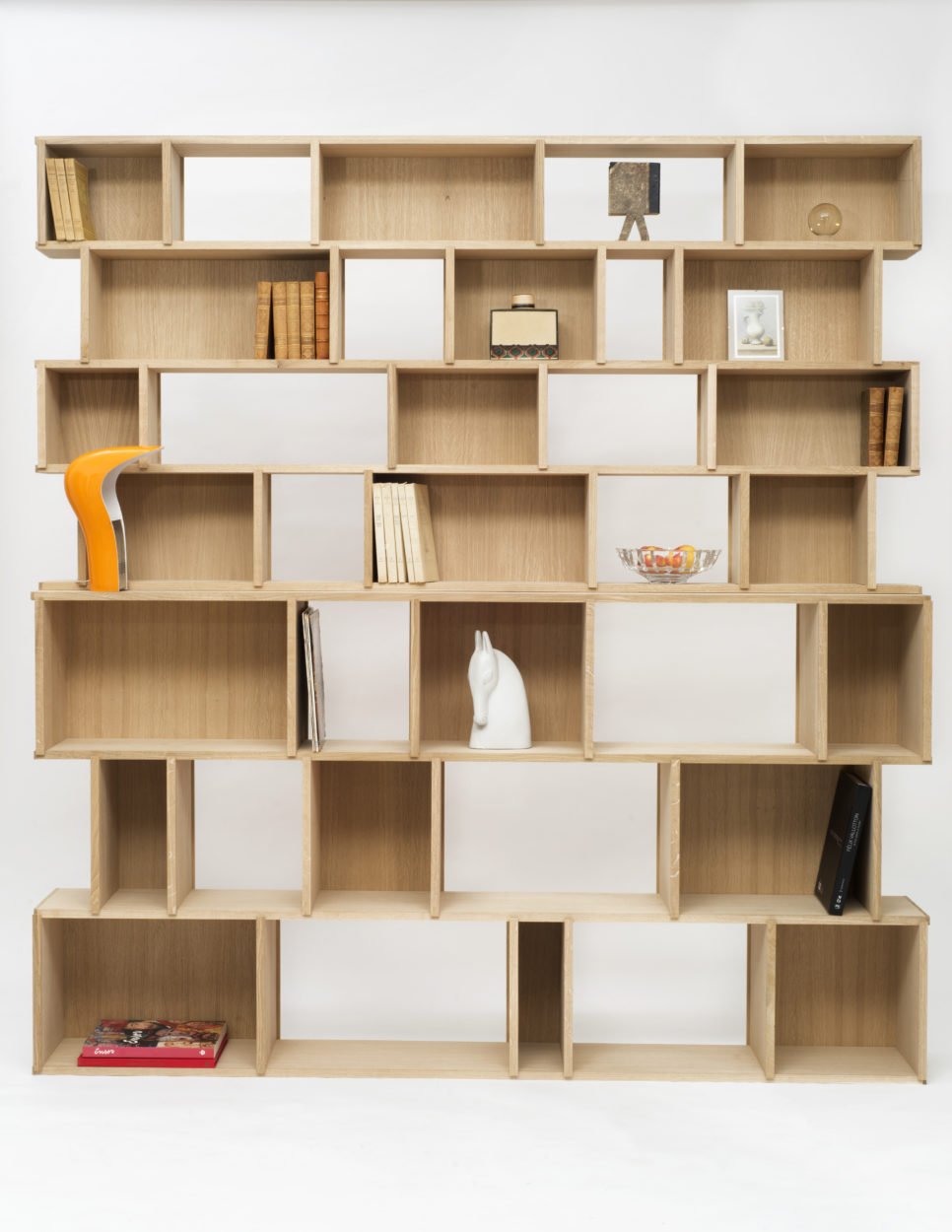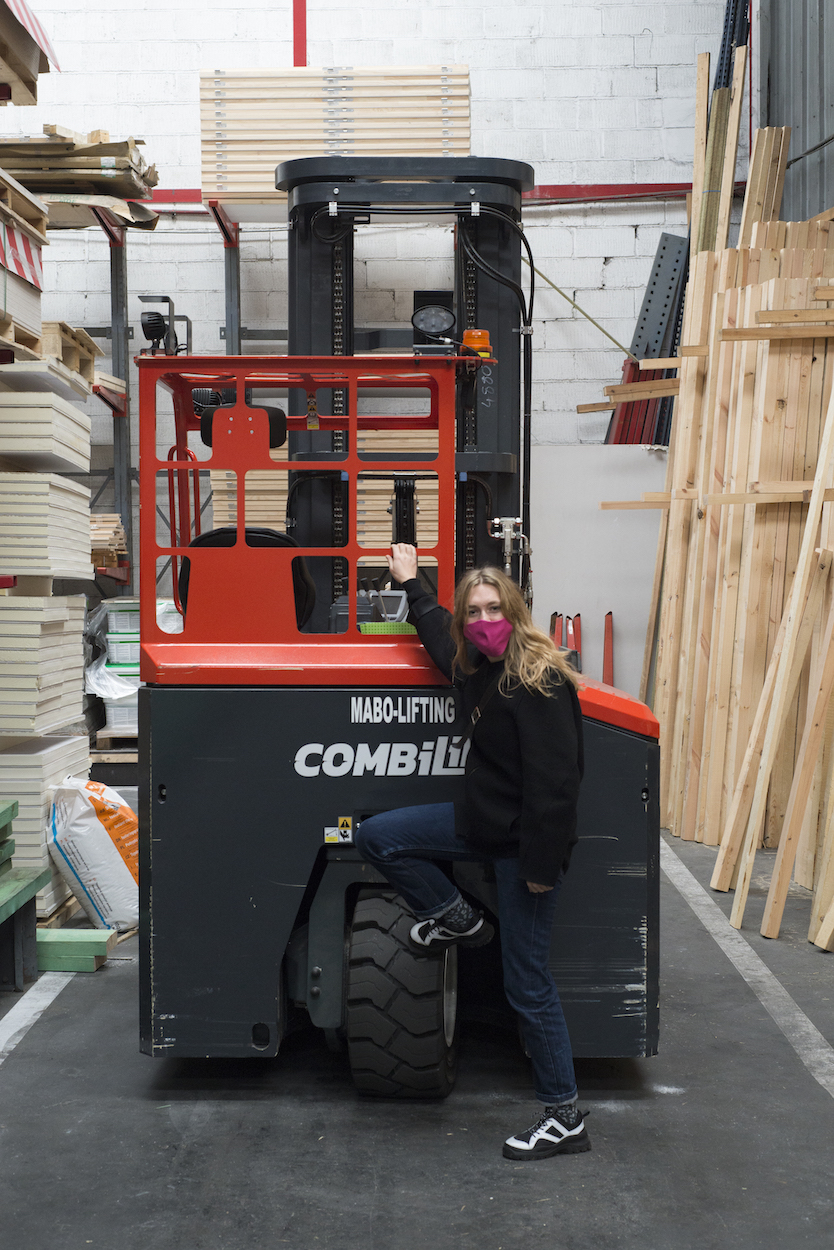 PRODUCTION & MATERIALS
Made in Belgium since 1995.
Home made.
Our bookcases are made from multiplex and European poplar or birch wood.
All the woods used are PEFC guaranteed.
Assembly takes place in our boutique workshop in Brussels.